PREQUEL TRILOGY
Episode I
The Phantom Menace
The Virtual Edition
Episode II
Attack of the Clones
The Virtual Edition
Episode III
Revenge of the Sith
The Fans' Virtual Edition
The Spies' Virtual Edition
Trailers
SEQUEL TRILOGY
PORTAL SITE
The Virtual Edition
Episode VII
Plague of Doom
The Virtual Edition
Episode VIII
The Darkness Within
The Virtual Edition
Episode IX
Title tba
The Virtual Edition
Map of the Star Wars

by Nathaniel Reed, 9/2005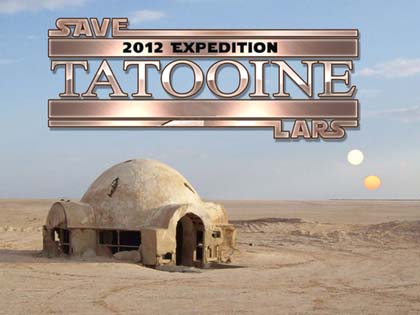 The Prophecy
And in time of greatest despair, there shall come a savior, and he shall be known as : THE SON OF THE SUN.
And he shall bring Balance to the Force.
"Journal of the Whills, 3:12"
Welcome to
Nathaniel Reed's


:: A trilogy of fan-fic set after Episode VI Return of the Jedi, and inspired by George Lucas' historical draft concepts ::
December 2012
Master Jedi Sieg Lettow arrives !
31st December 2012
As the Galactic Alliance complete their attack briefing in their hidden base Aquilae on the water world of Mon Calamar, the air a mixture of enthusiasm and concern, a seventh elderly Jedi Master makes a sudden appearance ! To excited cheers, Sieg Lettow affirms his help to the Alliance, pledging his support to the other Jedi Elders who will fly with Leia's 'Devil Group' of rookie Jedi pilots.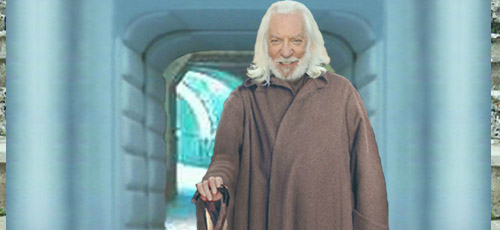 Master Lettow was a somewhat unconventional and elusive Jedi of old, in so far as he spent minimal time in the Temple on Coruscant, seemingly transferring from Jedi to Jedi in the field, and in out-stations and medi-centres. The other six Master Jedi may be at a loss as to where they can place him in their memories, but acknowledge that the chaos of the clone wars and the pre-Order 66 period meant that many Jedi were not being fully accounted for, either in field placement or at their tragic demise. They are all too aware that they need as many skilled hands as possible at the disposal of the Alliance's needs in this critical juncture of transition from old Imperial Empire to new Galactic Alliance.
As can now be found within the VE-ST section of this site, our version of Episode VIII : The Darkness Within will also reveal that Master Lettow will play a crucial role in the ongoing adventures for Luke Skywalker and his friends !
You can see the VE artwork in the 'Mon Cal' art gallery as well as in the online illustrated story, and you can discuss this in the forum here !
Over the Christmas / New Year period, I was lucky enough to obtain a copy of the tantalising novel, 'Darth Plagueis', the recent hardback release, 'Star Wars and History', and - amazingly - the massive tome that is J.W. Rinzler's 'Production Blueprints'. I'm looking forward to reading through all of them ! 2013, of course, will bring us Rinzler's latest - and final ? - entry into his 'definitive' Making Of the Original Trilogy, as the 30th Anniversary of Return of the Jedi is marked. And I'm sure there will be news from Disney/LFL regarding the pre-production and production of the Official Episode VII !
A belated season's greetings to all.... partly due to a chaotic few weeks closing the year !
Nathaniel Reed, 31st December 2012